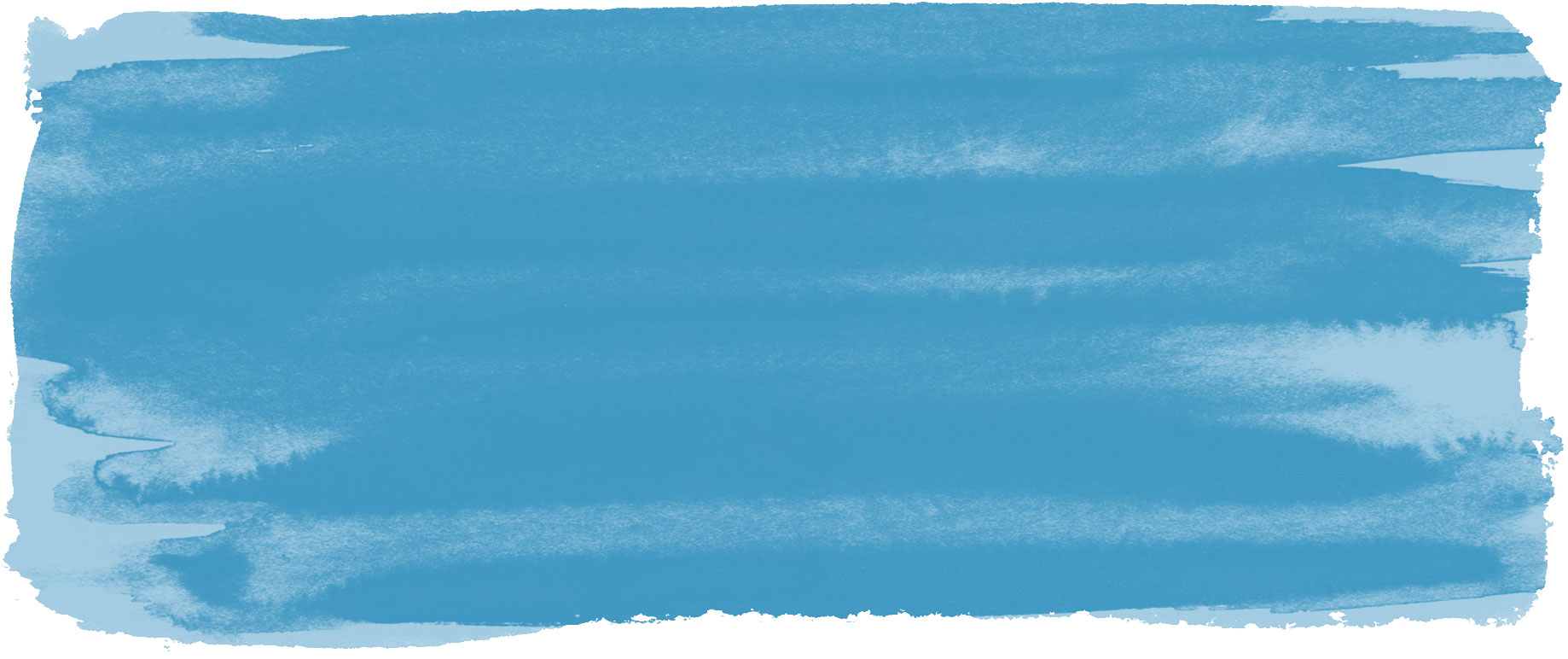 The InAir™ HRUV200 monitors the indoor air pollution level and will automatically adjust the volume of the fresh air intake into the room.
Enjoy the health and security benefits of fresh air 24 hours a day without opening the windows.
There are variable speeds to control which can provide up to 90m3/hour extract and supply airflow rates.
This unit also reduces the CO2 level and introduces fresh air into the room.
Four Layer Physical Filtration Technology;
Pre-filter to remove dust, air and larger suspended solids.
Medical Grade h13, HEPA* filter. Filtering the particle >0.3um -removes smoke particles, dust, pollen, bacteria and other pollutants with an efficiency filtration rate of 99.9%
Activated Carbon Filter- absorbs noxious gasses in the air such as formaldehyde, ammonia, benzene, xylene, radon and odours. 
Photocatalyst and UV air purifier, this combination in effect destroys organic pollutants. 
Smart Monitoring of Air Quality
Time Setting Function, automatically controls ventilation working time and night time sleep mode.
High-end sensitive monitoring with high quality temperature and humidity. Laser sensors provide precision, 'real-time' monitoring of the indoor air quality, temperature, humidity and PM2.5. Built-in intelligent algorithms, automatically adjust the ventilation to reduce harmful levels and increase the filtration as well as the bacterial kill rate.
*HEPA (High Efficiency Particulate Air)
All backed with the InAir™ 5-year Warranty 
You might also like