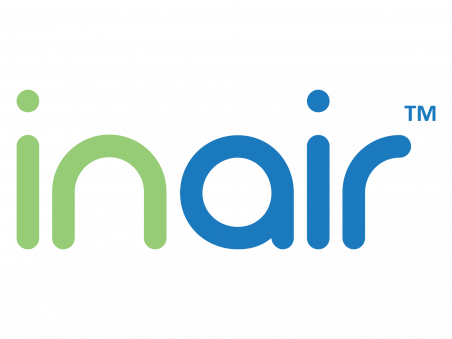 Portable plug in room air purifier with HEPA filter and UVC to kill viruses for medium and large living and work spaces.
VIRUS KILLER
The InAir™Purifier IA450UV; designed for any home and work space environment and ready to capture dust, pollen, pet hair, smoke, mould spores, VOC (volatile organic compounds) and household odours. With a CADR (Clean Air Delivery Rate) rating from AHAM (Association of Home Appliance Manufacturers).
This is ideal for hospitals, nursing homes, schools, commercial, and hospitality.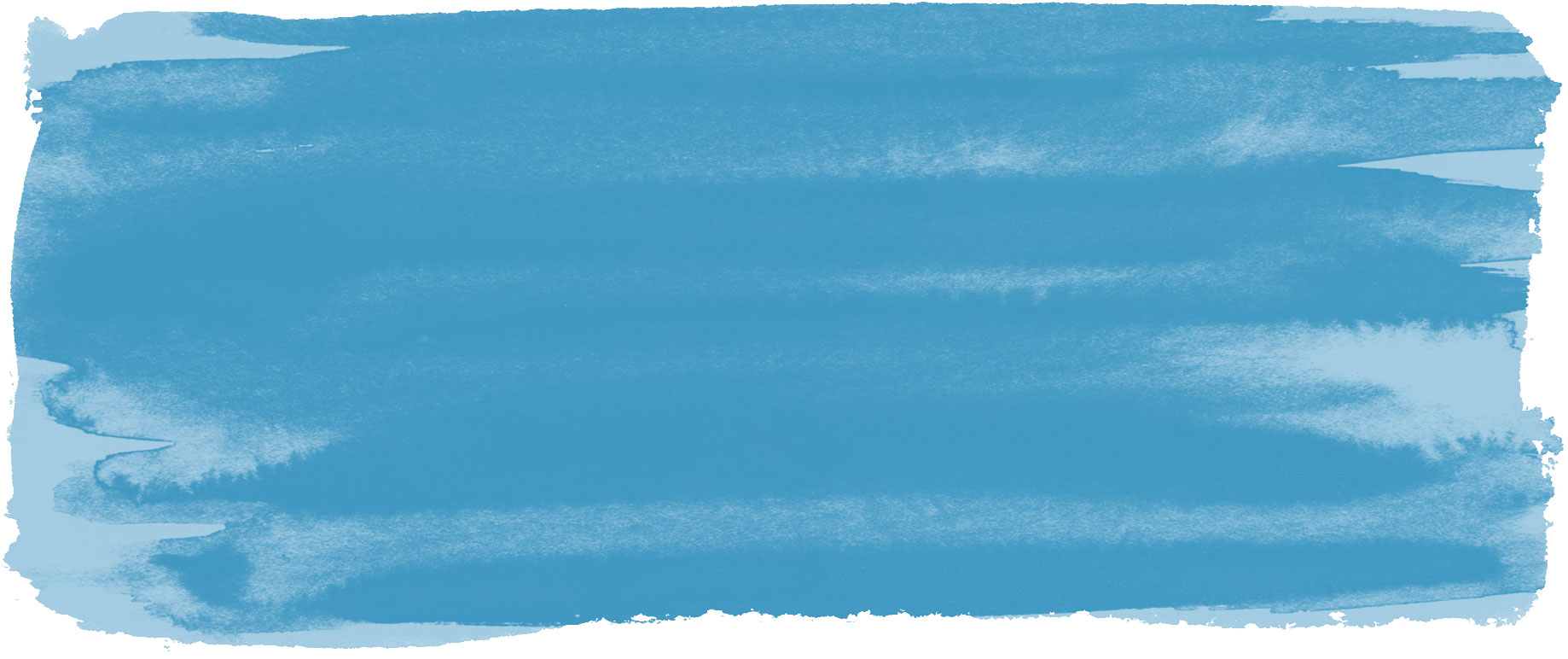 This unit is best used for medium to large living spaces, kitchens, or bedrooms. The InAir™Purifier 450UV uses a 8-stage air cleaning system, featuring a Pre-filter, a Washable AOC (Advanced Odour Control) Carbon Filter, 99.97 % efficient True HEPA filter. Features: 360 sq. ft. room size, VOC Smart Sensor, air quality visual indicator, light sensor, auto & sleep mode, remote control, AHAM CADR (Clean Air Delivery Rate) certified, Wattage - 75 W
This is ideal for hospitals, nursing homes, schools, commercial, and hospitality.
Model  AI-450UV
Weight 12KGS
Size        71 x 41 x 23 cm
Power   230V,<1A
CADR     450m3/h
CCM      High Efficiency
Control Remote Control / Screen Touch
Noise    <65dB
Feature
* True HEPA filter captures 99.97% of airborne pollutants; dust mites, pet dander, pollen and other allergens as small as 0.3 microns
* Washable AOC Carbon Filter, made from activated carbon granular for removal of household odours. Decibels 27.8 dB
* Plasma Wave acts as a permanent filter to safely break down odour, allergens, chemical vapours and other pollutants with no harmful ozone
* Smart Sensors gauge the air and our Auto Mode adjusts the fan to filter the air as needed; with a sleep mode for silent night time operation
* CADR rated for 360 square feet room size. Suitable for medium and large rooms; kids bedrooms, family rooms and kitchens
8 Stage Air Purification 
1. Pre-filter -Washable and captures dust, hairs and other larger airborne particulates.
2. True H11 HEPA Filter- Captures 99.97% of airborne allergens including; pollen, mould spores, dust and dust mites, pet dander, microbes, smoke and vehicle emissions (particles down to 2.5 microns, PM2.5).
3. AOC (Advanced Odour Control) Carbon Filter- Reduces VOC's* and removes household odours from cooking and pets. Dehumidifies and deodorises. 
4. Molecular Sieve Absorption- The molecular particles in the activated carbon are used for gas purification and absorption.
5. Photocatalyst Layer- A, antibacterial, can remove some bacteria together with the UV light and high efficiency kill on a broad spectrum of pathogenic bacteria. B, Air purification, effectively decompose organic compound and toxic substances.
6. UV -Using UV-C rays to destroy the molecular chain structure of microorganisms and helps to activate the efficiency of the catalytic efficiency of the photocatalyst. Kills bacteria and viruses including COVID with no harmful Ozone. 
7. Negative Ionizer - Positively charged particulates such as dust are attracted to the negative ions, they bind together to either settle at floor level or filtered out. Improves the quality of the air in a room.
8. Humidification- improves the air especially in air conditioned rooms.