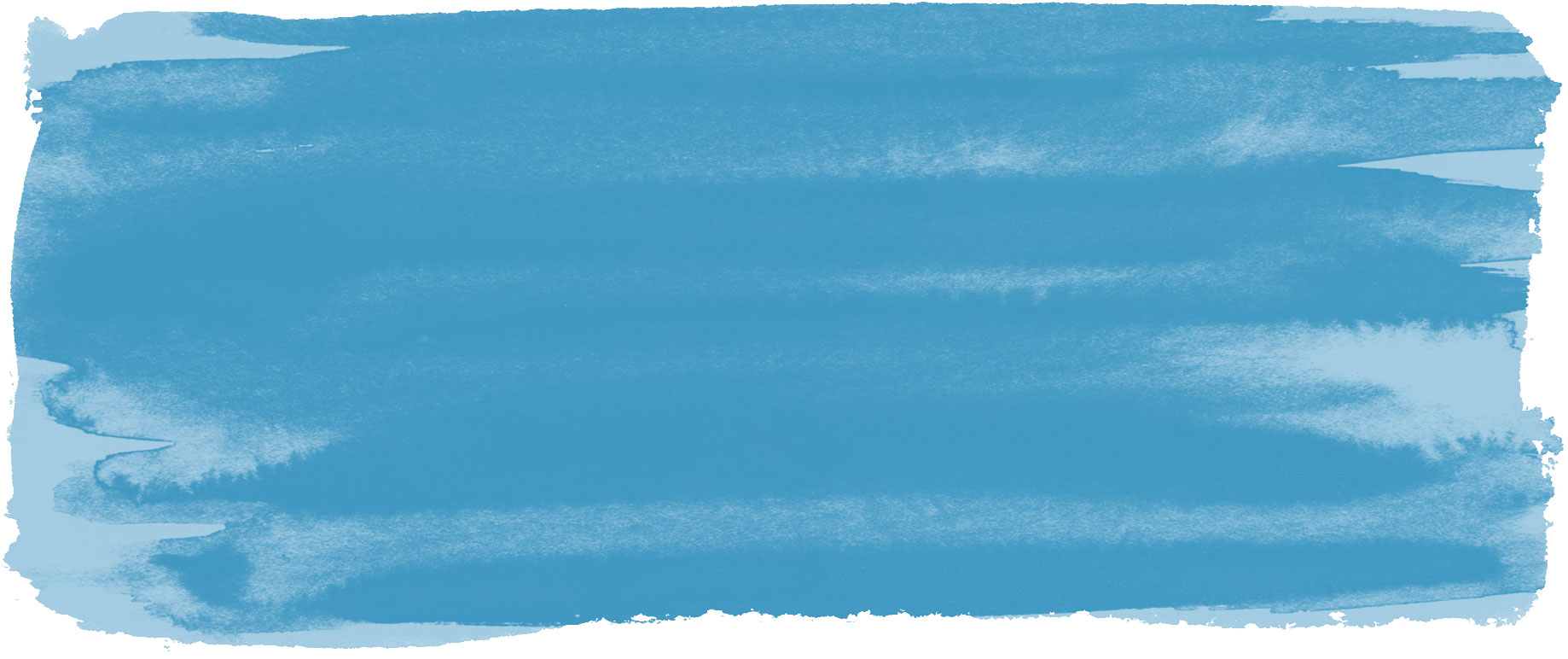 IA-450UV HEPA Filter Set (Complete with 3 layers.)
True H11 HEPA Filter- Captures 99.97% of airborne allergens including; pollen, mould spores, dust & dust mites, pet dander, microbes, smoke and vehicle emissions (particles down to 2.5 microns, PM2.5).
AOC (Advanced Odour Control) Carbon Filter- Reduces VOCs and household odours from cooking, pets, and smoke. It is designed to catch airborne particles found indoors, which also helps prolong the True HEPA Filter life
Pre-Filter– Washable Captures, dust, hairs and other larger airborne particulates. 
You might also like