This Warranty is extended to the original retail purchaser of a Catalina Signature Spa installed in the mainland of the United Kingdom. 
5 Years on the structure of the spa shell:
Against water loos due to defects in the spa shell for a period of 5 years.
2 Years equipment:
On the spa's electrical equipment components - heater and control system against malfunction due to defects in material and of workmanship for a period of 2 years. 
2 Years plumbing:
On factory installed plumbing components not to leak for a period of 2 years. This warranty specifically covers leaks from jets fittings, internal plumbing, internal glue joints and hoses.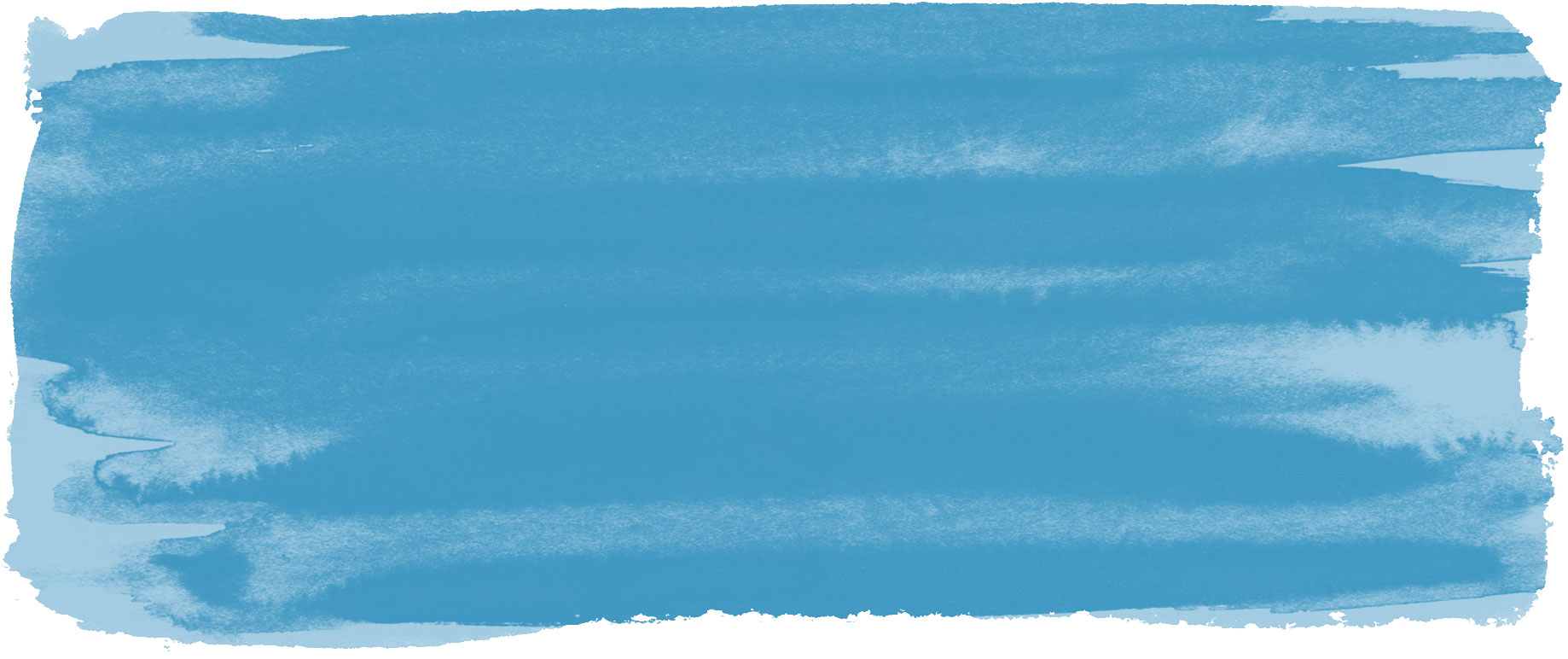 ADL will at its sole option, repair or replace any spa or component found to be defective under the terms of this warranty. ADL reserves the right to substitute a spa or component of equal value, either new or factory reconditioned and any such repair or replacement shall assume as its warranty only the remaining portion of the warranty on the original product. Spa surface repairs will be made to function satisfactorily. ADL will make changes if components are found not to be faulty. 
In Order to obtain service under this warranty please contact ADL service during the hours 8 AM - 5 PM  Monday to Friday on freephone 0800 731 4601. Please have the spa serial number and date of purchase available with a description of the problem. ADL will provide the warranty as set out in this agreement. 
Shell Structure Warranty:
A full five years from the date of purchase. ADL, at its sole discretion will repair or replace the spa at no charge. ADL'' liability is limited and will not be responsible for any other consequential installation cost, lost time, freight delivery charges or any damages or costs incurred. 
Equipment Warranty:
A full 2 years on heaters, control systems & pumps.
Plumbing Warranty:
A full 2 years on internal plumbing, jet fittings, hoses and glued joints against leaks. 
Spa Cover Warranty: 
The SPA COVER HAS A FULL ONE YEAR WARRANTY FROM THE DATE OF PURCHASE. Providing that a) the spa cover is fitted to the spa correctly and b) the cover is maintained in accordance with the manufacturer's instructions as supplied with the cover. The cover material might discolour - this does not affect the cover's performance and is specifically excluded from this warranty, as is damage due to negligence, misuse, vandalism, accidents or natural disasters. Tie down straps and buckles are also excluded. Note: Don't sit, stand, jump on or place heavy objects on the cover. A warranty claim will require 3 pictures and a description of any fault.  
Other Warranties:1 Year Warranty from date of purchase.
Ozone Unit
Audio equipment
Spa jets against defect in material or workmanship only .Labour and travelling are specifically excluded on jet replacement.  
Your warranty must be activated no later than 15 days from date of purchase. You can activate your warranty online at   www.aquadesigneandleisure.com  or  complete and send back the  activation card - form below.