Traps oils, lotions and cosmetics!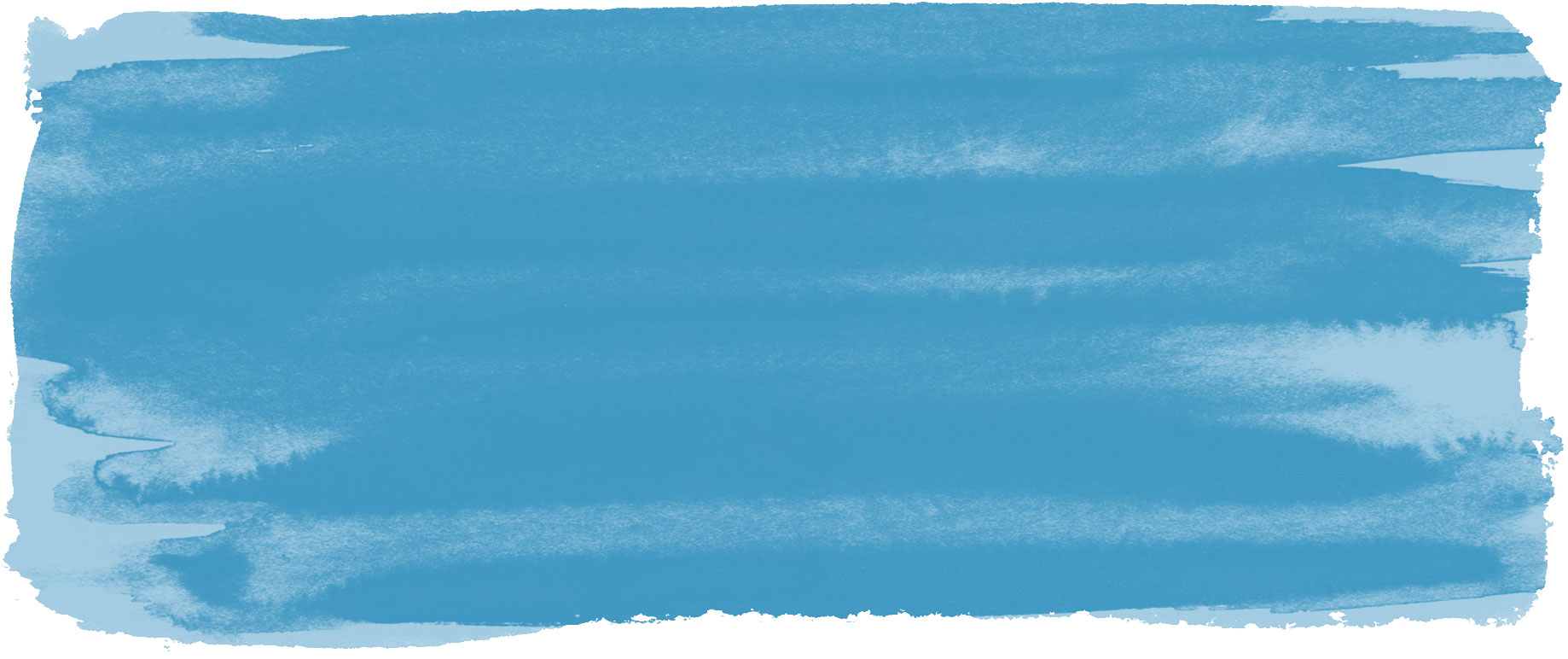 Skim-Mor is specially coated to attract oils, lotions and cosmetics. 
It traps debris that your skimmer may miss and extends the life of the filter.
It is easy to use- just slip it onto your skimmer. 
Pack includes 5 screens.
Installation
Place Skim-Mor inside the skimmer basket and stretch over the basket rim.
If the basket floats, put a small weight (such as a stone) into the basket.
If wanting to use chlorine tablets and sticks should be placed into the skimmer basket underneath the Skim-Mor product.