Aromatherapy Spa Bombs are specially formulated for spas, hot tubs, baths and jetted tubs. A clean, ultra therapeutic, fizzing bath bomb that will not cloud, foam, bubble, colour the water or leave any unwanted oily residue.
Made with Epsom Salt, Aloe Vera extract and Vitamins for the perfect hot water spa and bath bomb.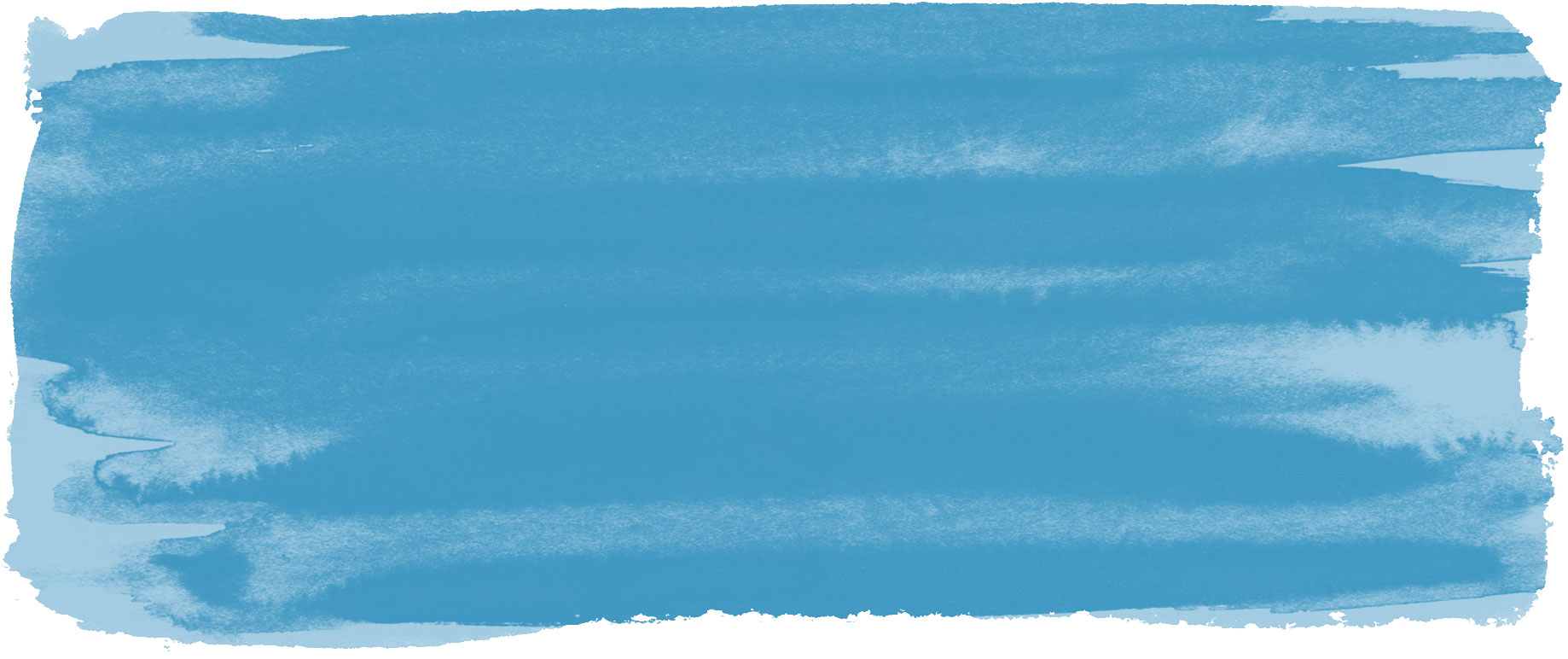 SpaBombs are the clean, therapeutic, fizzing bomb that will NOT cloud, foam or leave any unwanted oily residue in the water. 
They contain all the benefits of the RX Crystals in a fizzing, colourful, scented bomb.
They are easy to use and the ideal gift for yourself, or a loved one.
Scents:
Coconut Line Verbena- The smell of tropical beaches and sunny days are captured in this fragrance, it will bring you a freshness while coconut will take you to the tropics and leave your skin soft, and your tired muscles rejuvenated.
Rain- The wonderful scent of summer rain on fresh meadows, laying back and enjoying the warm summer sun!
Cucumber Melon- The smell of summer picnics and fun with the family, all captured in our Cucumber Melon fragrance. 
Hawaiian Sunset- Did someone say Hawaii? Aloha to the smell of Hawaii in your very own hot tub oasis- with no surf board required!
Peach- The sweet and fruity scent of warm sunny days and soft, juicy peaches.
Jasmine- Take an oriental journey with this feminine and floral aroma of a sensual Jasmine perfume.
Heavenly Honeysuckle- Fruity, floral and sweet!!
Spaberry- Take in the uplifting aroma of freshly picked berries with a Spaberry Bomb! 
Lavender- A classic but powerful scent. This lavender bomb will transport you to a flourished summer field.
Eucalyptus Mint- Thanks to this scent you will step out from your tub full of energy!
These products have a very specific formula that will leave no residue or chemical left in the water when completely dissolved. When it has finished fizzing in the water it does not change the chemistry or counteract with any other chemicals.
Again, they contain Epsom Salts, Aloe Vera Extracts, Vitamin E, Vitamin C, a long lasting skin moisturizer.