20g Trichloroisocyanuric Acid tablets also known as Stabilised Chlorine Tablets, are one of the most popular chemicals for sanitising and making sure your pool or spa is safe and clean. 20g Stabilised Chlorine Tablets are used for spa's, small above ground pools and chlorine feeders. They are best used in a small floating dispenser.
These multifunction chlorine tablets have built-in clarifier and algaecide for ultimate water care

Do not place in the spa skimmer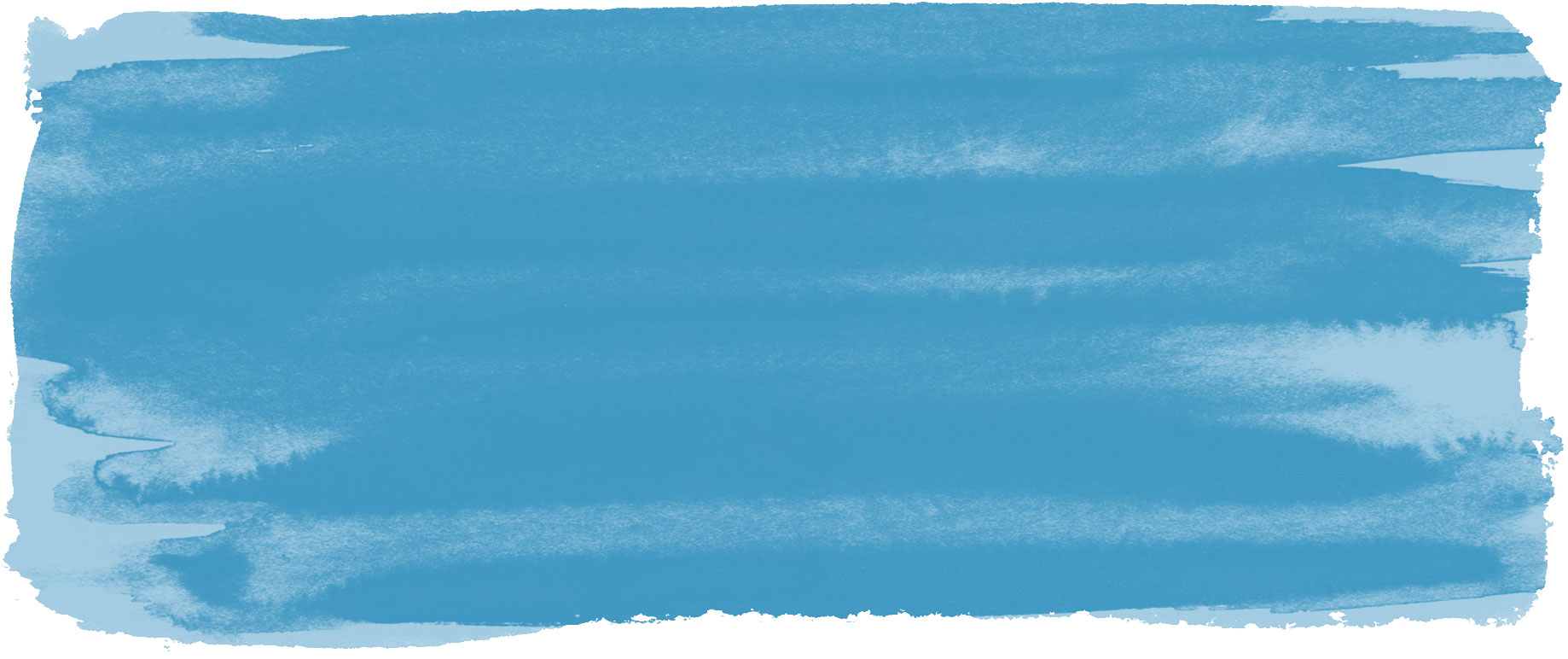 WARNING – DO NOT ADD DIRECTLY TO A SPA OR POOL THEY MUST BE USED IN A FLOATING DISPENSER OR FEEDER.

Floating Dispenser: Fill the Trichlor floating dispenser with tablets and adjust the aperture mechanism at the bottom of the dispenser to obtain the 1–3 mg/l (ppm) desired range. Alternatively keep the dispenser aperture constant and vary the tablets inside to achieve 1–3 mg/l (ppm). The dispenser should be removed from the pool or spa while swimmers are bathing.

Chlorine Feeders: Fill the dispenser and follow feeder instruction manuals on flow regulation to maintain 1–3 mg/l (ppm) chlorine levels.

Note: It is recommended that weekly or fortnightly you shock or oxidise your spa water.

These are multifunction chlorine tablets have a built-in clarifier and algaecide for ultimate water care.

Test the chlorine level in your hot tub daily and immediatley before use. Check your Floating Dispenser at least every 3 days and replenish before tablets are fully dissolved. Typically, these tablets will erode and dissolve slowly over 5 to 7 days depending on your hot tub water temperature and water flow.
You might also like