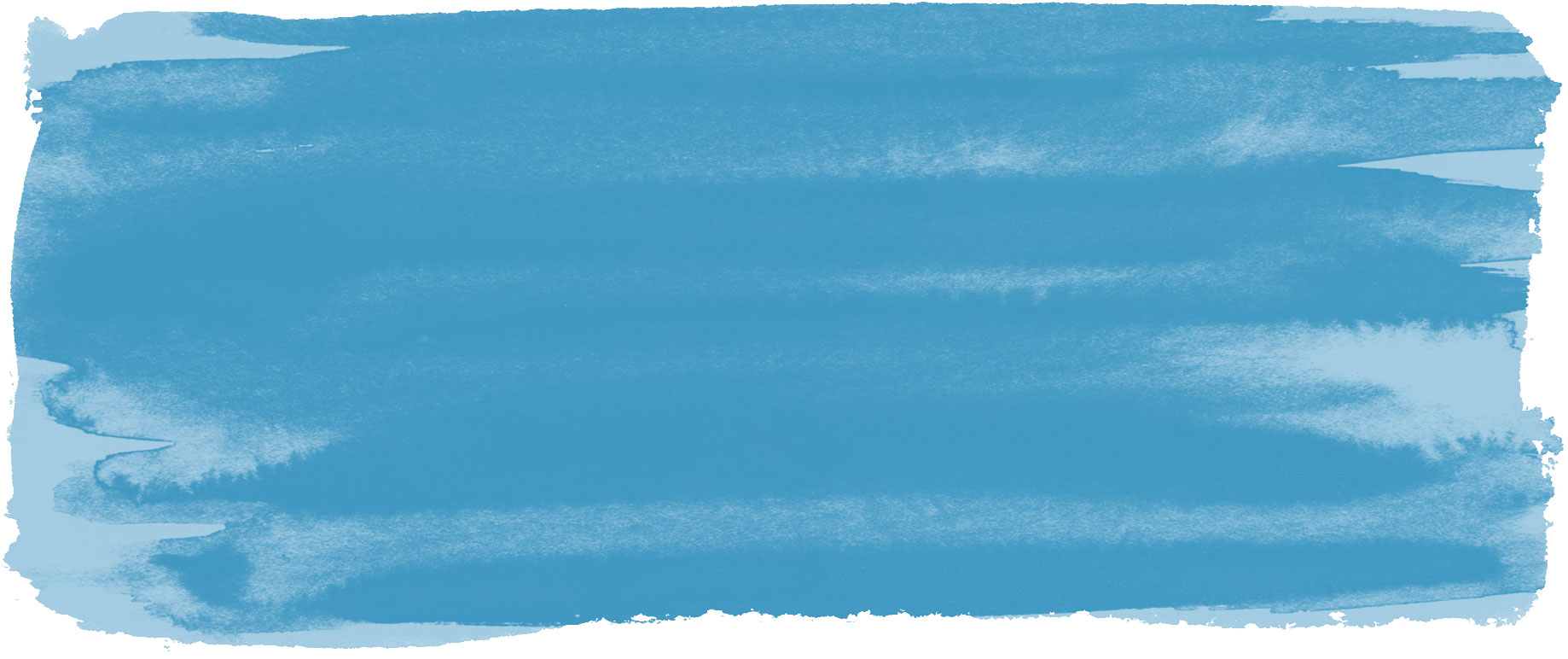 Low profile fans manufactured from epoxy coated galvanised steel and lined with 7mm thickness fire retardant foam acoustic insulation M1 (BS5687). Supplied with a hermetically sealed removable cover.
General Features:
Suitable for domestic and commercial properties, schools, surgeries etc.
2 Speed Motor.
Low cost environment solution.
Slimline suspended ceiling or wall mounted supply and extract heat recovery unit.
Airflow rate up to 180 m3h.
Working temperature -20°C to + 40°C.
ERP 2018 Compliant and A+ energy rated.
Spigot Connection 100mm.
4 Layers HEPA filter, up to 99% efficiency.
Galvanised steel sheet epoxy coated case.
Low noise level- Acoustic Insulation of 7mm thickness flame retardant M1 (5687) melamine foam reducing the noise level significantly.
Hi efficiency forward curved impellers.
The InAir™ HFU Systems are slimline and easy to locate in loft spaces and false ceilings.
4 Filter Purification Levels:
 Primary Filter- Removes particulate matter (can be washed.)
Activated Carbon Filter- Decomposes Formaldehyde TVOCs* and other harmful gases.
Negative Silver Ion Effect Filter- Sterilisation and disinfection. 
H11 Grade HEPA Filter PM2.5- Removes Viruses, Allergens and others.
*TOTAL VOLATILE ORGANIC COMPOUNDS. Caused as a result of burning fuels such as gas, wood and kerosene, as well as tobacco products. VOCs can also come from personal care products such as hair spray, deodorants and perfume, cleaning agents, dry cleaning fluid, varnishes as well as copying and printing machines. 
Room Controller Option- 
This unit is available with the G5 Digital Room Controller.
This controls speed, H/M/L. Has a timer and clock. Gives a filter replacement warning. Displays room temp and humidity. Displays the TVOC. Has APP and WiFi control.