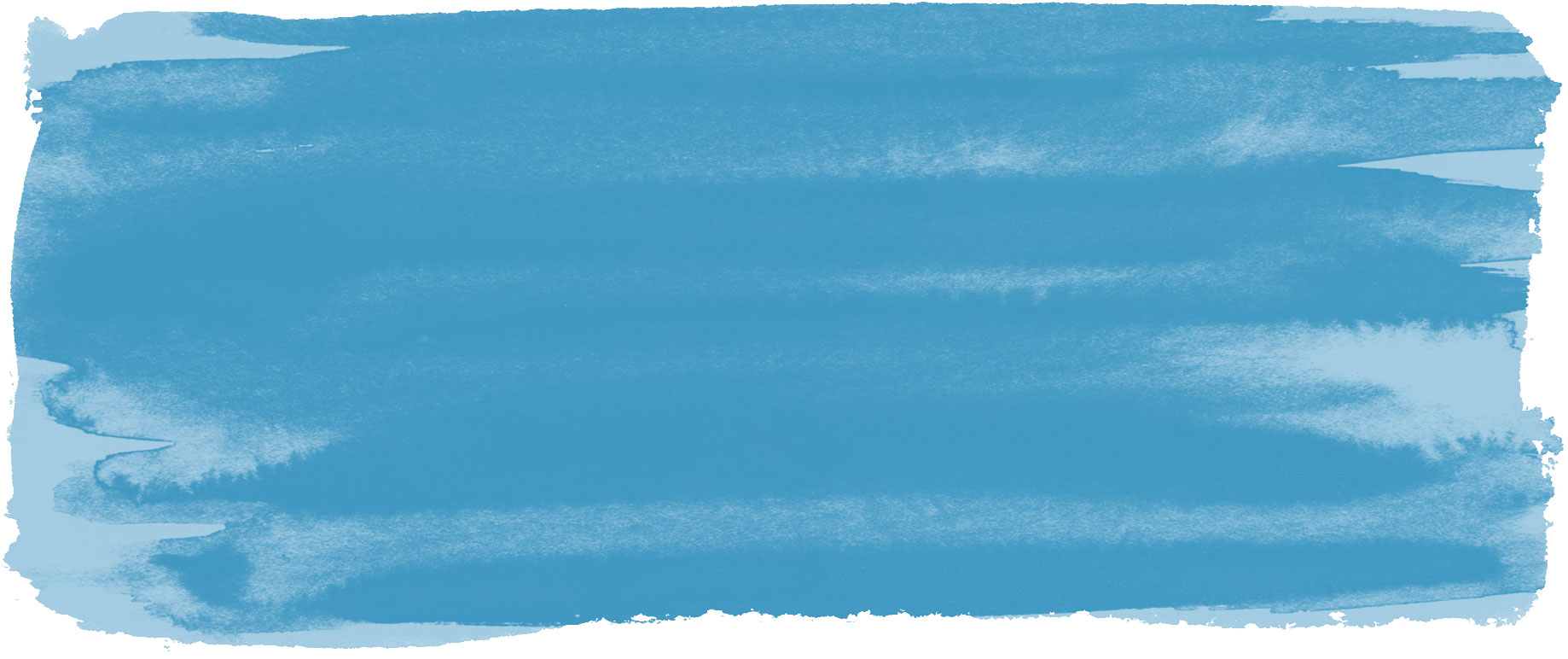 G3 Particle Filters remove dust, hair, insects, larger airborne particles, and help prolong the life of the HEPA Filter.
HEPA Filter - Captures 99.97% of airborne allergens including; pollen, mould, spores, dust, pet dander, microbes and smoke (particles as small as 0.3 microns in size.)
AOC (Advanced Odour Control) Carbon Filter- Reduces VOCs and household odours from cooking, pets and smoke. It is designed to catch airborne particles indoors, this also helps to prolong the life of the True HEPA Filter life.
Fits all InAir™ IA60 Models.