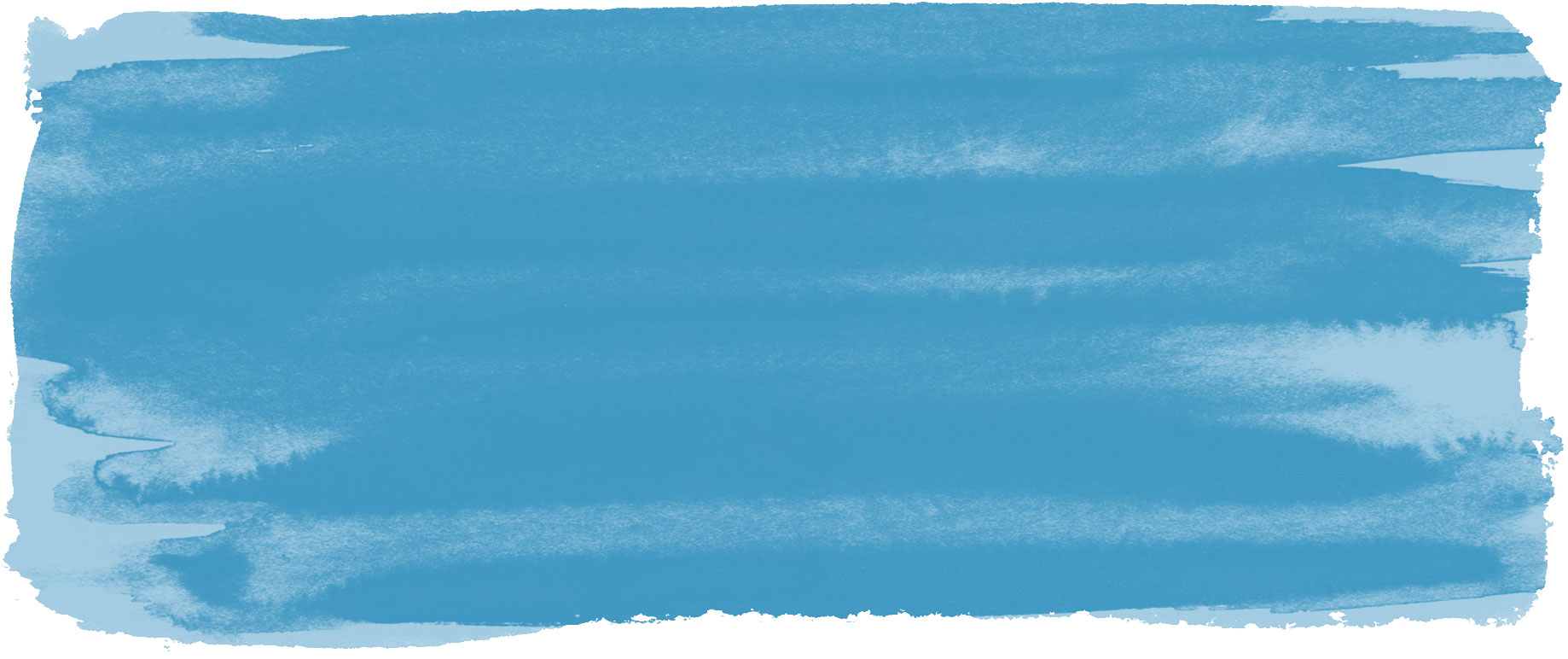 Add an extra layer of protection to your spa/ spa cover with a new EZ Cover - Spa Bag. 
Available in two sizes:
214 x 214 x 86cm
237 x 237 x 100cm
This silver, foam insulated spa bag will prevent cover damage(from UV, insects, leaves and similar debris), cover fading and any colour change.
Please note: This product is designed to protect a standard hot tub and cover and will help with side panel insulation

This not a safety cover.
Please check sizes before ordering, if unsure please email [email protected]:
214 x 214 x86cm will fit:
P100, P200, P300, P400,P500
Samoa (2004)
Monterey
Mariah CD
Oceanus/ Oceanus CD
XL9000 (2005)
P106, P206, P306, P406, P406CD, P506, P506CD
XL2000 (2006, 2007)
XL2000 CD (2006, 2007)
XL3000 (2006, 2007)
XL3000 CD (2006,2007,2008)
XL4000 (2006, 2007)
XL4000 CD (2006, 2007)
P207, P307, P407CD, P507
Premium Elite 600CD(2008)
P210, P310, P310CD, P410, P410S (2010)
MMX4, MMX5, MMX6 (2010)
CL200, CL300, CL300M, CL400, CL450,CL500, CL550, CL1000 (2012)
Aurora (2012, 2017)
Lunar (2012)
CE1, CE2, CE3, CE4 Nano, CE4, CL6, CL10 (2020)
CS3, CS4, CS5, CS6, CS7
El Camino (2020)
Bel Air (2020)
Avalon (2020)