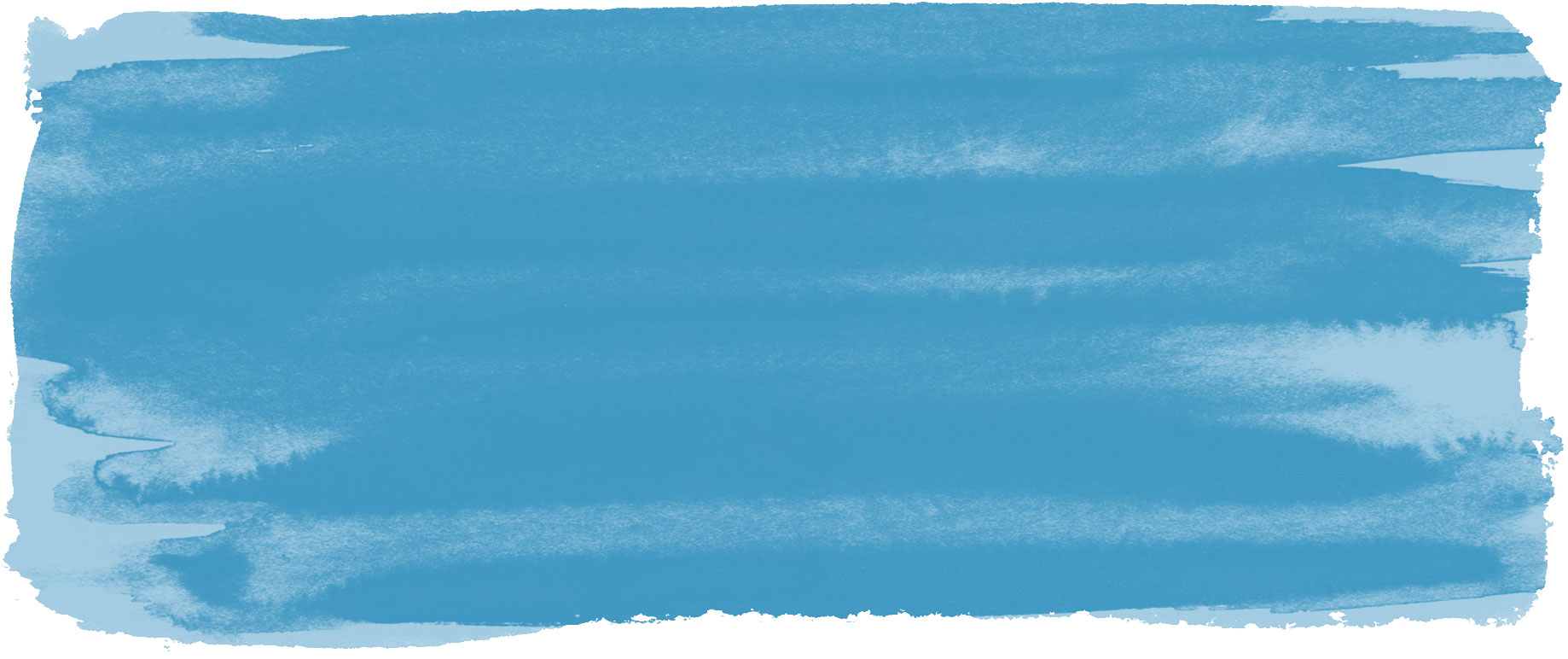 Our high grade floating Bubble Blankets reduce up to 95% heat loss due to evaporation and provides a further layer of insulation when used under your spa or swimspa rigid cover. Bubble Blanket will also provide a barrier between the spa water and the underside of the spa rigid cover helping to protect the underside of the cover from chemicals and excess moisture. This well help extend the life of the rigid cover from water logging, one of the main causes of cover failure.
The Bubble Blanket can be used in the summer as a quick and easy blanket to help retain heat and add heat through solar gain where sunlight heats the air that is trapped within the small bubbles, this heat is then transferred to the water.
'Easy to fit easy to use - the Bubble Blanket is 2.13m square and can be easily trimmed to fit any spa shape. The blanket should be laid bubble side down onto your hot tub water. 
• Save up to 95% water evaporation
• Reduce chemical use
• UV Stabilised
• Save money and reduce carbon footprint
• Reduce energy consumption by up to 50%