The 'X' Range Propac Extended Season Heat Pumps incorporates a hot gas defrost.
Propac Extended Season Swimming Pool Heat Pumps will operate down to 5 Degrees Celsius. Heating season April - October (UK).
Propac 'X' Range heat pumps come with a titanium heat exchanger which is compatible with all types of water treatment and comes complete with a smart clock.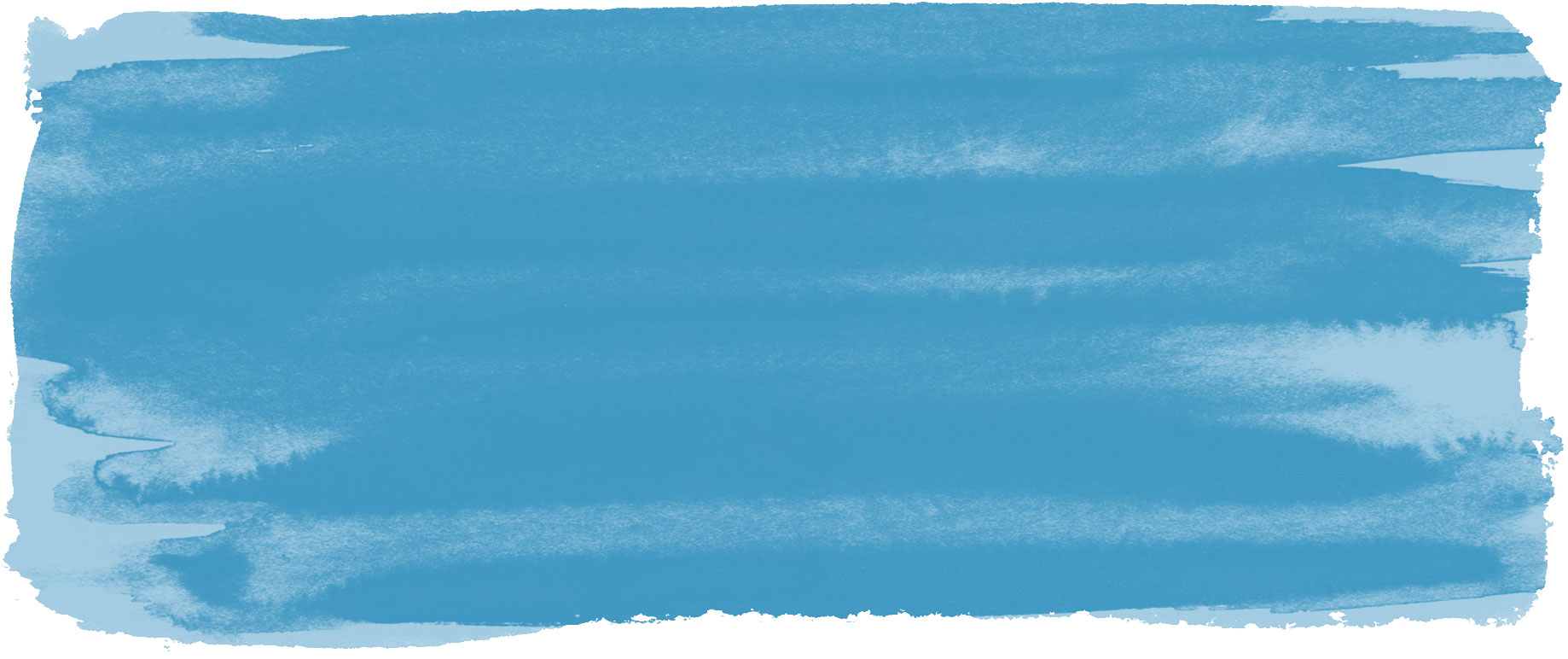 Key features at a glance
Designed and built in the UK to ISO 9001, for the UK climate 
Purpose designed components for swimming pool heating 
Can be installed outside or in a plant room 
High efficiency spiral wound tube in tube Titanium condenser 
Leading brand rotary or scroll compressors 
Water flow switch 
Remote thermostat options 
Digital Thermostat
Rotary Compressor
Axial Fans
Quiet Operation
Titanium Heat Exchanger
3 Year Parts & Labour warranty