Take relaxing in your hot tub to a whole new level in aromatherapy, by soaking away your aches and pains while relaxing with RX Sport Therapy Crystals.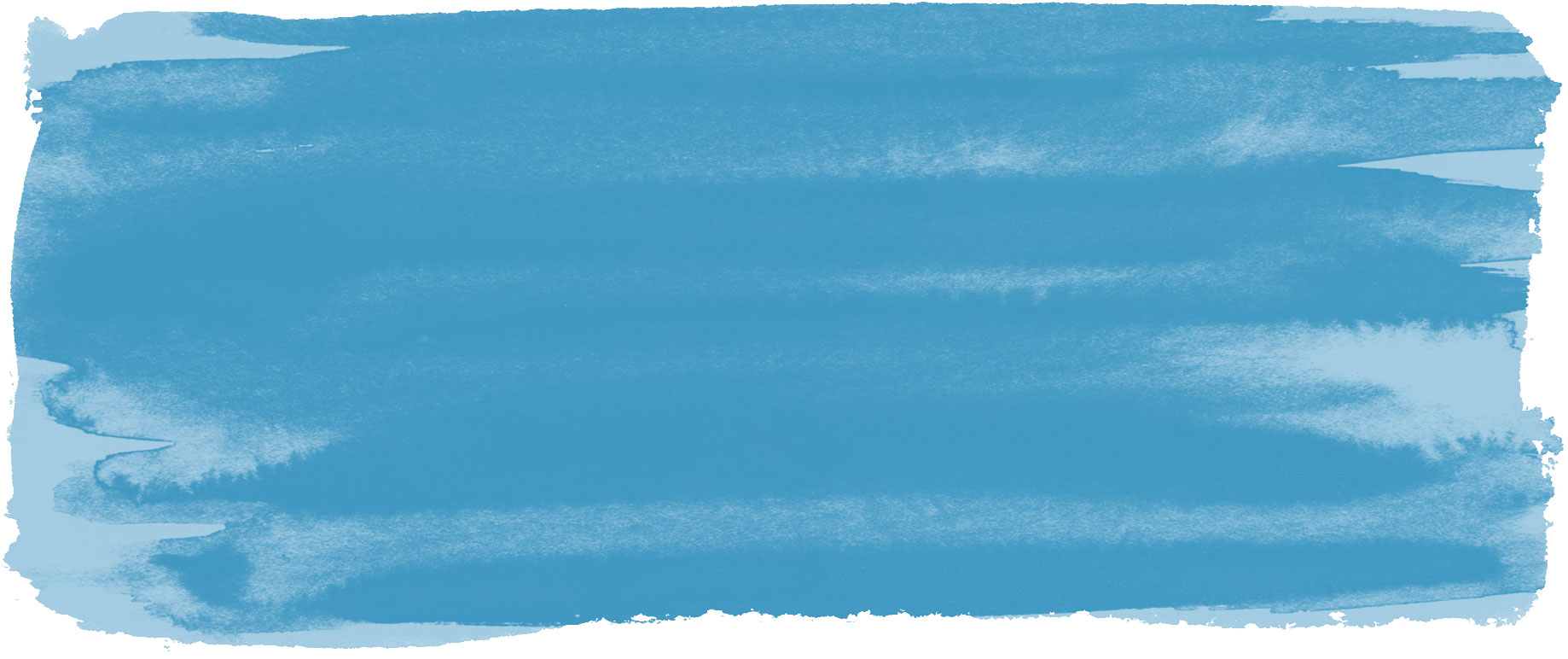 Take it to the Next Level in Aromatherapy by immersing yourself in the power of Hydrotherapies Sport RX Crystals. Packed with Vitamins, Minerals and Natural Extracts, HTX is the ideal remedy for the active lifestyle. As you soak your body is being Stimulated, Energized, Protected, Relaxed, Rebuild and Elevated through this special blend of Magnesium Sulfate(Epsom Salt), Solar Sea Salt, Vitamins and Natural extracts. Perfect for the active lifestyle or anyone who wants to experience the next level in medicinal body treatment. Hydrotherapies Sport RX - "HTX"
Elevate - With scents of lavender and cedar wood that reduce stress.  
Energise - With scents of clary sage and ginger to increase energy.   
Protect - With scents of lavender and rosewood to aid detoxing and improve Immunity.  
Rebuild - With scents of Peppermint and Eucalyptus to sooth joints and muscles.  
Relax - With scents of Chamomile and bergamot to relax body and mind.
Stimulate - With scents of Eucalyptus, Spearmint and Menthol for respiratory support.