Liquid chlorine is used for routine control of algae and bacteria.
We do not recomment it is used for day to day sanitation of spas or swimspas, it is is safer and easier to use granules. Liquid chloring should be used with our water treatment systems only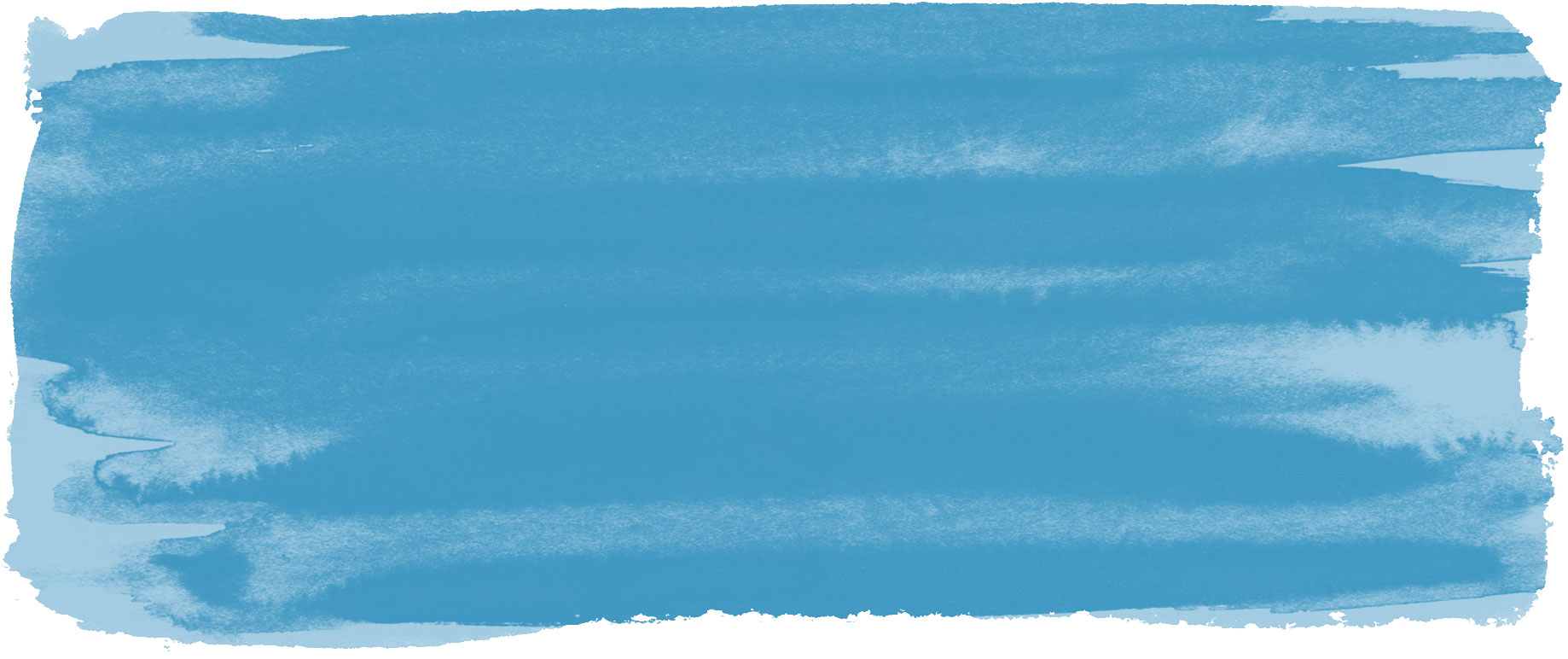 14/15% sodium Hypochlorite
Ensure chlorine levels are maintained at approximately 2-5 mg/l (ppm).

Do not allow free chlorine levels to fall below 1.5 mg/l (ppm).

Adjust pH to between 7.2 - 7.6 before bathing commences.

Regular checks of the above pool parameters are recommended using a pool water testing kit.

Dosage
Add the liwuid chlorine to the chemical day tanks on you ADL water treatment unit. NEVER mix chemical

NOTE: full personal protective equipment must be used when handling this product.