ADL-VT200 Heat recovery ventilator
Smart Air Quality Management.
Monitors According to the indoor pollution level, can be automatically adjust the volume of the fresh air, intake the fresh air into indoor, can enjoy the fresh air in 24 hours without opening the window.
Three Layers Physical Filtration Technology
H13 level 3M quality HEPA filter, high quality 3M raw material, filtering the particle >0.3um, removal efficiency reaches 99.9%. Effective HEPA filtration, making the filter element whole life longer.
High-end sensitive sensor configuration, high quality temperature and humidity & laser sensors, high precision, real-time monitoring indoor air quality, temperature, humidity & PM2.5, built-in intelligent algorithms, automatically adjust the ventilation.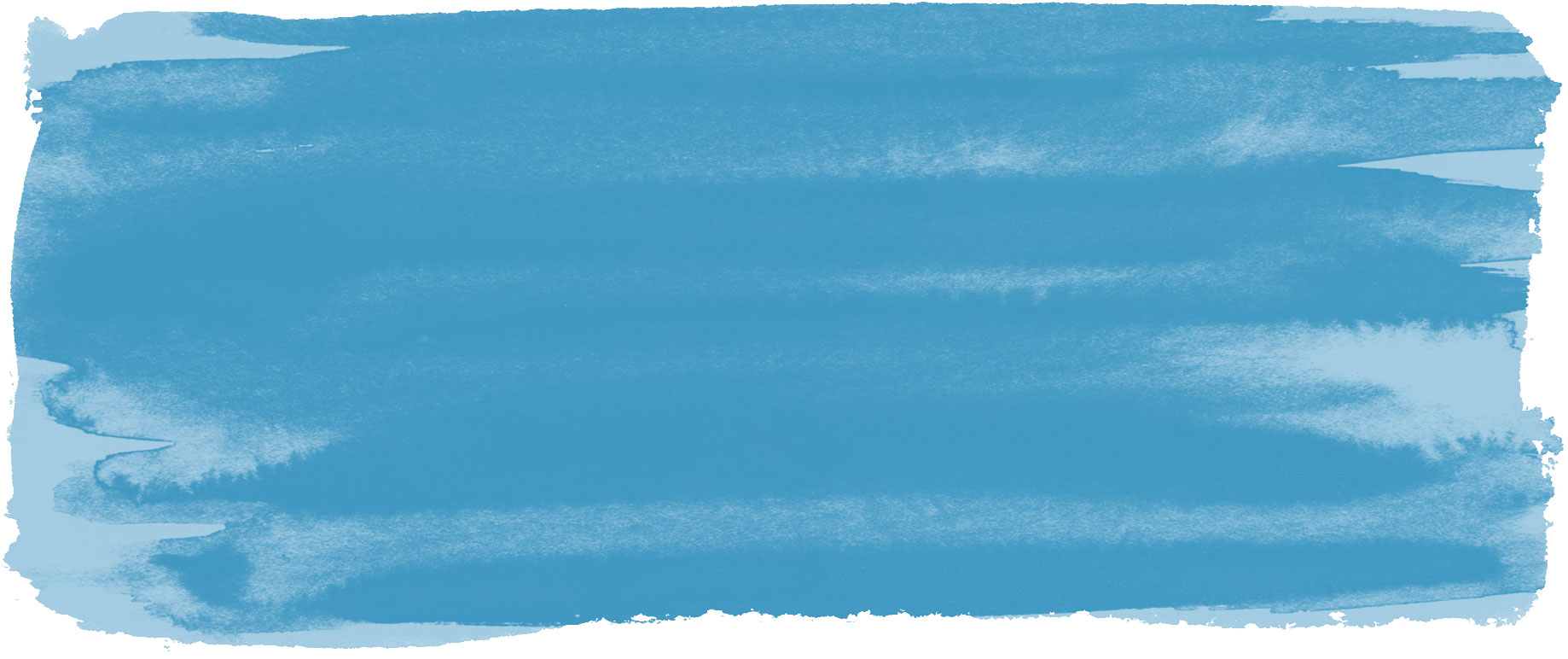 CAT-VT200 Wall Mounted (Through the wall) Heat Recovery Ventilation Unit

High efficiency three-layer filtration system, triple purification.
Initial pre filter - Filters dust, insects, and suspended solids
Activated Carbon Filter - Filters smoke, unpleasant smells, bacteria, viruses, Volatile organic compounds (VOC's) are gases that are so small, they can stay suspended in the air.
HEPA Filter - Filters remove at least 99.97% of particles from the air down to at least 0.3 microns in size
Easy installation
Dual purification mode, unimpeded intake fresh air.

Supplementing indoor fresh air, 24 hours.

Two operating modes, intake fresh air or exhaust indoor pollution.
Added home security for filterered fresh air ventilation without the need of open windows.
    Improve your indoor air quality
    Reduce high humidity levels and condensation
    Prevent Black Mould growth
    Remove unpleasant smells
    Recycle otherwise wasted heat
    Save energy
    Create a healthy home
Specifications
| | |
| --- | --- |
| Dimensions L x W x D (mm) | 673 x 407 x 150 mm |
| Model | CAT-VT200 |
| Noise (dB) | ‹ 42 dB |
| Heat Recovery Rate % | Up To 80% |
| Material | ABS |
| Air Flow M³/H | Up To 90M³/H |
| Weight (kgs) | 9.2kg |
| Filter Specification | Pre Filter, Carbon Filter & HEPA Filter |
| Fan Speed | Low Speed, Mid Speed, High Speed & Sleep Mode |
| Remote control | Yes |