pH/ORP monitoring and dosing
Insulated weatherproof unit, ideal for spas and swimspas.  
Can be retrofitted to spas, swimspas and pools.
Easy to install and comes complete with plumbing kit
Lockable door (option)
No need for separate plant room
Chemical storage tanks
Waterproof digital controls with data logging and recording for PH and Redox (ORP).
Low chemical reservoir warning.
Internal independent peristaltic pumps gives proportional addition for HP and sanitiser.
Probe and flow cell with pre filter and mixing chamber - system shuts down in the event of no water flow.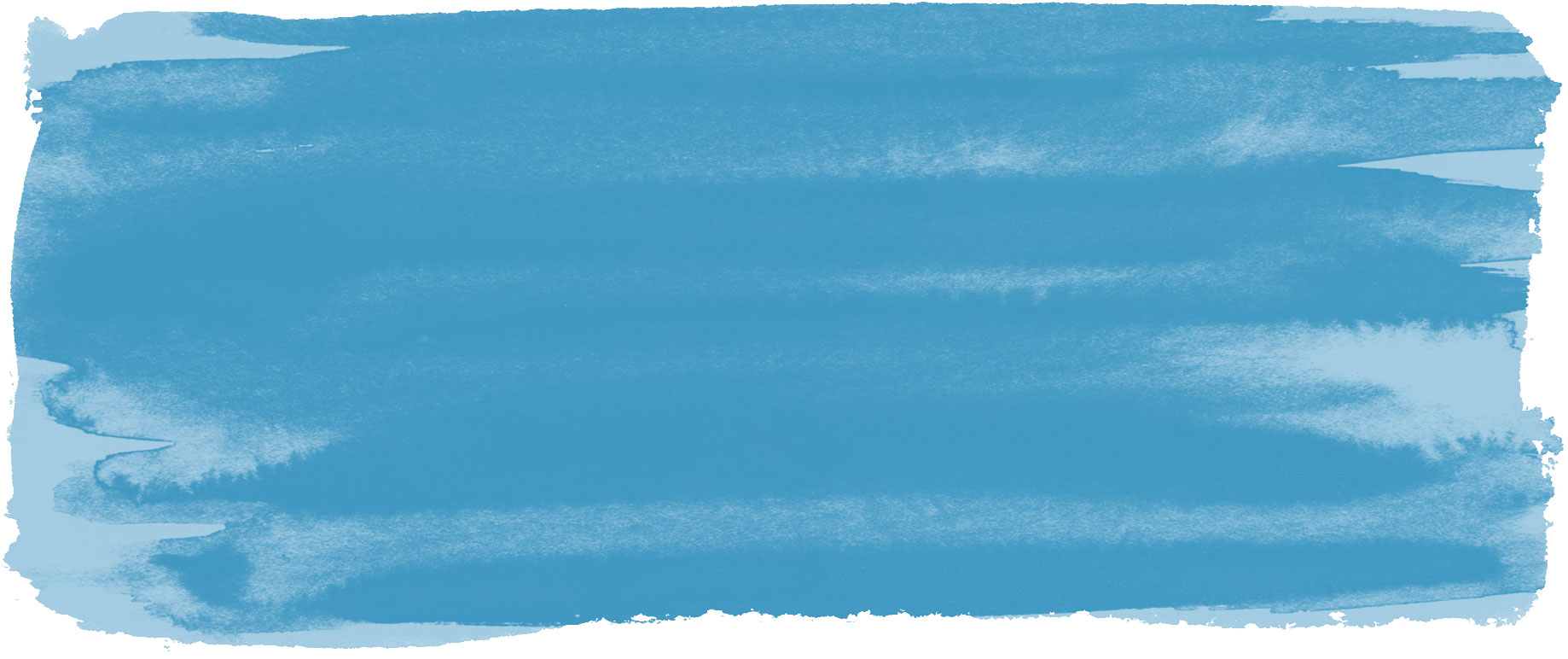 Our standard water tyreatment system use ORP (Oxidation Reduction Potential) to measure the oxidizing (sanitiser) capacity in water. Unlike most home test processes, ORP is not fooled by the effects of pH, TDS (Total dissolved solids) and other factors but it is not actually reading the free chlorine
The unit constantly monitors the pH and ORP (sanitiser in mV) readings and then doses acid for pH correction and liquid chlorine sanitiser.
The unit is fully self contained, weatherproof and insulated. The chemicals are stored internally and for added safety a lockable door option is available.
Can be retro-fitted to any spa and swimspa
•    Low reading warning lights
•    Warning lights for low chemical reserves
•    Data storage to check reading history
•    Residential & commercial use
•    Chemical use gauges
•    Fitting kit
•    Easy installation
•    pH & ORP
•    Flow safety cut out
•    Calibration kit included
•    Lockable controls
•    Made in Germany
•    2 Year Warranty


Needs to be professionally installed