pH/ORP & free Chlorine monitoring and dosing unit ready assembled and come complete with control panel to fix to a cabinet or facia. This model is fitted with a LAN module for remote monitoring via mobile devise or laptop. 
This model is also fitted with free chlorine cell and gives actual chloring reading in ppm (mg/l)
If there is sufficient access and space it can be located inside a spa or swimspa cabinet
•    Can be retrofitted to spas, swimspas and pools.
•    Easy to install and comes complete with plumbing kit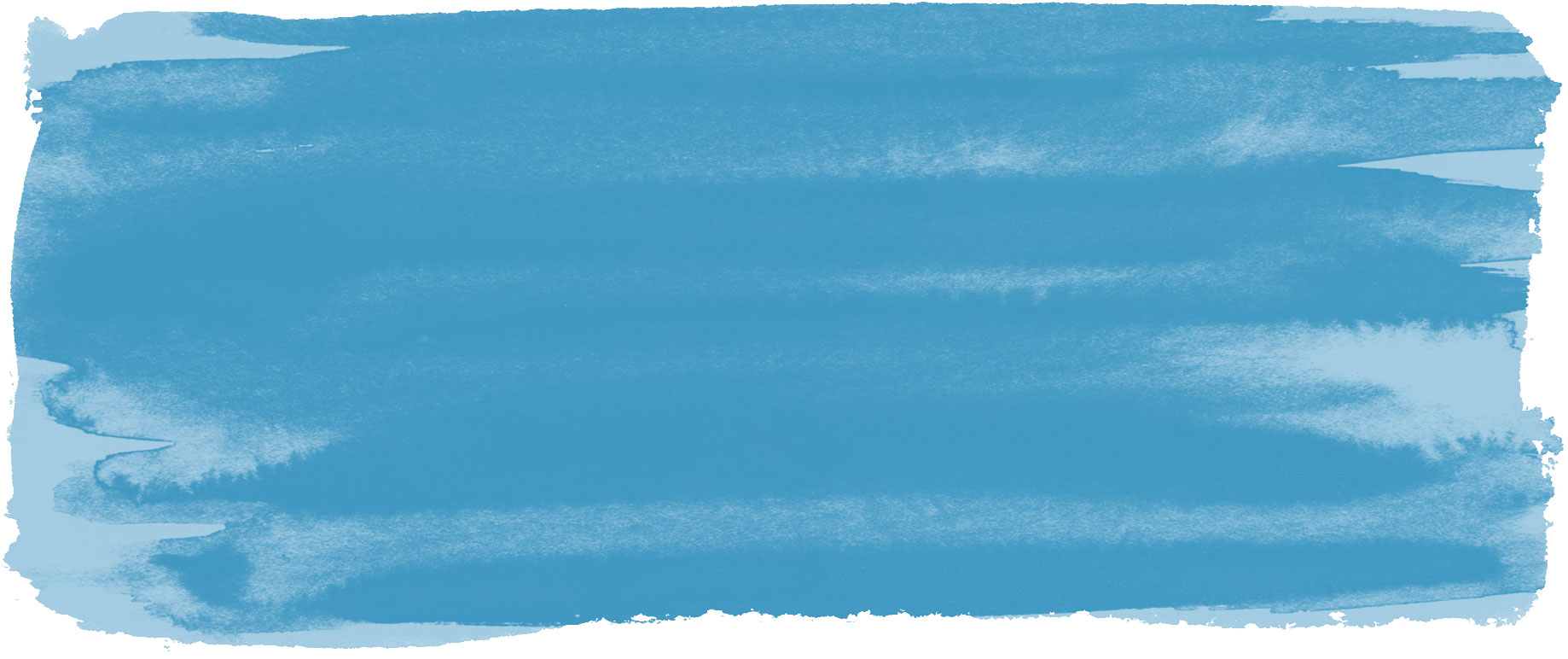 The unit constantly monitors the pH and free chlorine levels and then doses acid for pH correction and liquid chlorine sanitiser. This model is fitted with a LAN module for remote monitoring via mobile devise or lap top
This unit is fitted with a free chlorine cell and gives reading in ppm (mg/l)
•    Low reading warning lights
•    Warning lights for low chemical reserves
•    Data storage to check reading history
•    Residential & commercial use
•    Chemical use gauges
•    Fitting kit
•    Easy installation
•    pH & ORP
•    Flow safety cut out
•    Calibration kit included
•    Lockable controls
•    Made in Germany
•    2 Year Warranty
Needs to be professionally installed