pH/ORP monitoring and dosing unit ready assembled and come complete with control panel and cutting template to fix to a cabinet or facia.   
If there is sufficient access and space it can be located inside a spa or swimspa cabinet
Can be retrofitted to spas, swimspas and pools.
Easy to install and comes complete with plumbing kit
Designed to be installed in a housing of cabinet with calibration solutions and probe removal tool.
Chemical storage tanks.
Waterproof digital controls with data logging and recording for PH and Redox (ORP).
Low chemical reservoir warning.
Internal independent peristaltic pumps gives proportional additional of PH and sanitiser.
Probe and flow cell with pre filter mixing chamber - system shuts down in the event of no water flow.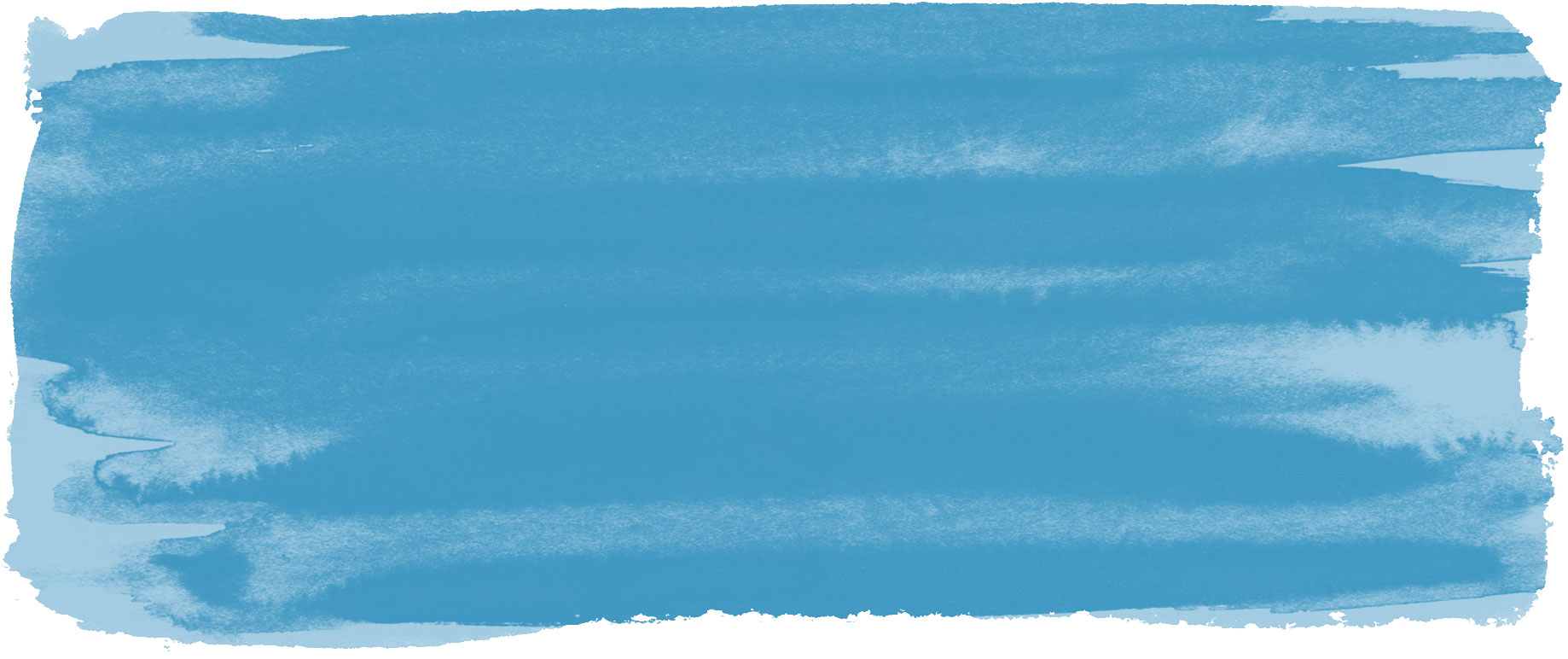 Our standard water treatment system use ORP (Oxidation Reduction Potential) to measure the oxidizing (sanitiser) capacity in water. Unlike most home test processes, ORP is not fooled by the effects of pH, TDS (Total dissolved solids) and other factors but it is not actually reading the free chlorine
The unit constantly monitors the pH and ORP (sanitiser in mV) readings and then doses acid for pH correction and liquid chlorine sanitiser.
•    Low reading warning lights
•    Warning lights for low chemical reserves
•    Data storage to check reading history
•    Residential & commercial use
•    Chemical use gauges
•    Fitting kit
•    Easy installation
•    pH & ORP
•    Flow safety cut out
•    Calibration kit included
•    Lockable controls
•    Made in Germany
•    2 Year Warranty
Needs to be professionally installed