More and more people want to add a swimming pool in their garden. Catalina offers high-quality polyester swimming pools; their installation time and costs are much less in comparison to reinforced concrete or liner pools.
Planning permission is not usually required to install an outdoor swimming pool.
However, it is always recommended that you check with your local planning authority, particularly if your property or the surrounding area has any of the following classifications:
•    Designated land
•    National park
•    Greenbelt land
•    Listed building


Building a swimming pool in the garden, however, does not end only with the installation itself. We also offer sliding enclosures, heating options and water features.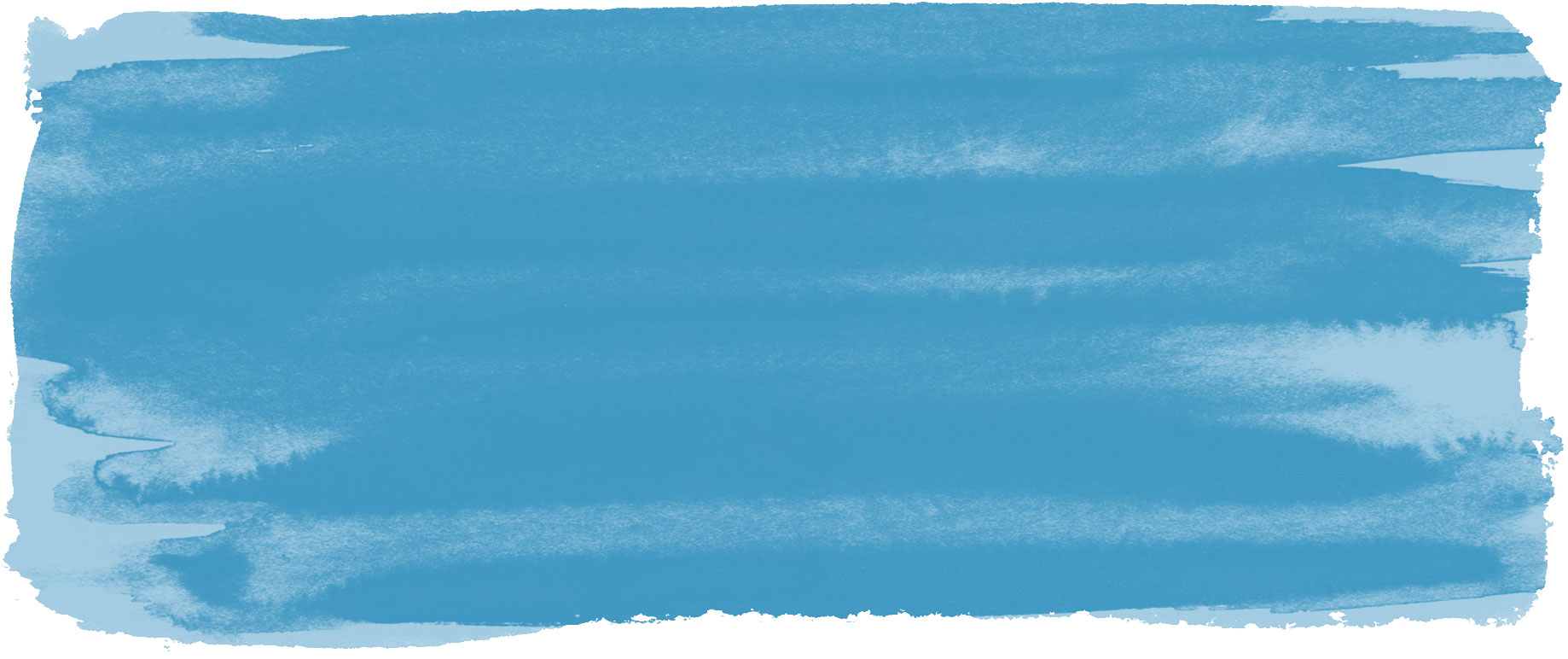 DIY kit includes;
Sand Filter + Filter media
Filter Pump
Skimmer
2 x Inlets
2 x Suctions
LED Underwater light c/w transformer
Deck Box
Electric control panel - single phase
PVC plumbing Kit
Flexible PVC pipe (50 meter)
Pool Cleaning Kit
Chemical starter pack
The DIY kit comes complete with all of the items as listed above and a full installation/instruction manual.
Our pools are built to exceptional strength and to the following specification;
1. First Gelcoat layer
It is an external (visible to the naked eye) layer of the pool. We offer five different colours.
2. Second gelcoat layer
Second layer of gel coat improving the basin resistance to provide our trademark quality finish.
3. Barrier Coat layer
Spray barrier layer protects the pool surface against osmosis and bubbles.
4. Protective layer
Vinyl ester resin layer that doubles the protection of the barrier coat layer.
5. Construction layer
It consists of several (depending on the size of the pool) layers of glass mat and resin. This is the main load bearing structure designed to strengthen the entire shell.
6. Steel reinforcement
Steel profiles are placed under the pool frame and on the embossing. Its task is to prevent the walls from bending and additionally strengthen the entire basin.
7. Reinforcement layer
The roving fabric is an additional material strengthening the structure.
8. Insulation layer
Insulation layer made out of polyurethane foam which task is to reduce heat loss and protect the pool from external damage.
Excludes: optinal above ground frame kit
All prices include VAT. Please note prices do not include delivery, crane hire or installation.
Water temperature not to exceed 30°C
Please contact us for a quote and more information
Specifications
| | |
| --- | --- |
| Dimensions L x W x D (mm) | 8M x 3.2M x 1.55M |
| Volume ltrs (approx) | 28M³ |
| Dry Weight kg (approx) | 840kg |
| Colours | Light blue, White, Sand, Blue, Grey |
| Circulation Pump | Yes |
| Filtration | Sand filter |
| River Jets | Option (extra) |
| Water Purification | Option (extra) |
| Lighting | 1 x LED inc transformer |
| Insulation | Spray applied to pool shell |
| Cabinet Support Frame | Option (extra) |
| Shell Fittings | Surface skimmer, 2 x inlets and 2 x suctions |