December 2nd 2020
Christmas Gift Guide 2020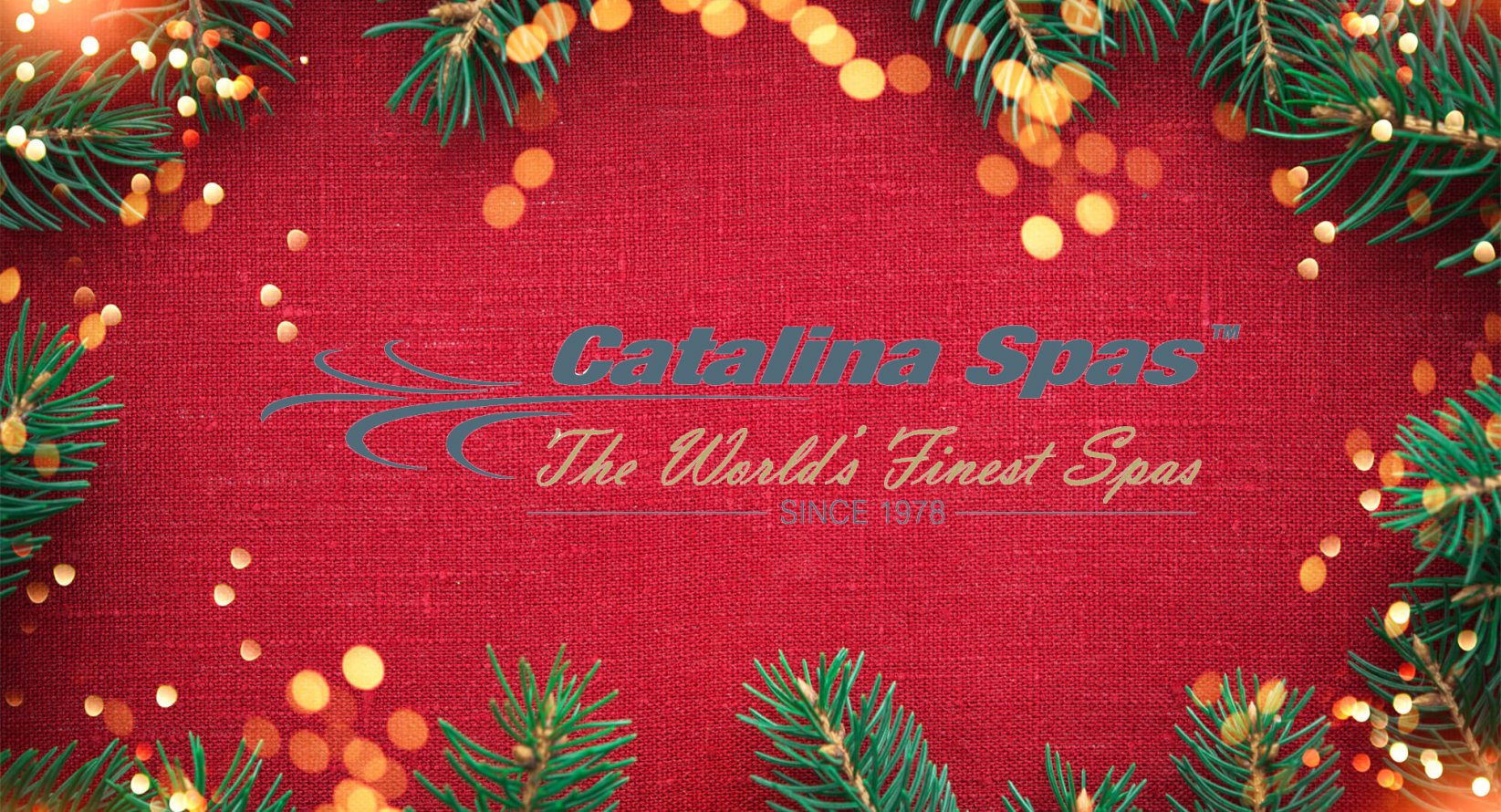 Catalina Gift Guide- Christmas 2020
If there is anything we know, its how to look after spas. Believe us when we say these are the perfect gifts for a frequent hot tub user!
Why not have a look at our Aromatherapy range? We have a great selection of inSPAration SpaBombs in 11 different scents! 
inSPAration started in 1975 and was the very first aromatherapy to the market for the Pool, Spa industry and Hydrotherapy world and it's no wonder they are still thriving in today's market! Made with Epsom Salts, Aloe Vera extract and Vitamins they provide the perfect spa experience.
All the fun without the mess, SpaBomb's are the clean, ultra-therapeutic, fizzing Bath Bomb that will not cloud, foam, bubble, colour the water or leave any unwanted oily residue. Each SpaBomb is priced at £7.78 including VAT.
What scents do we have available?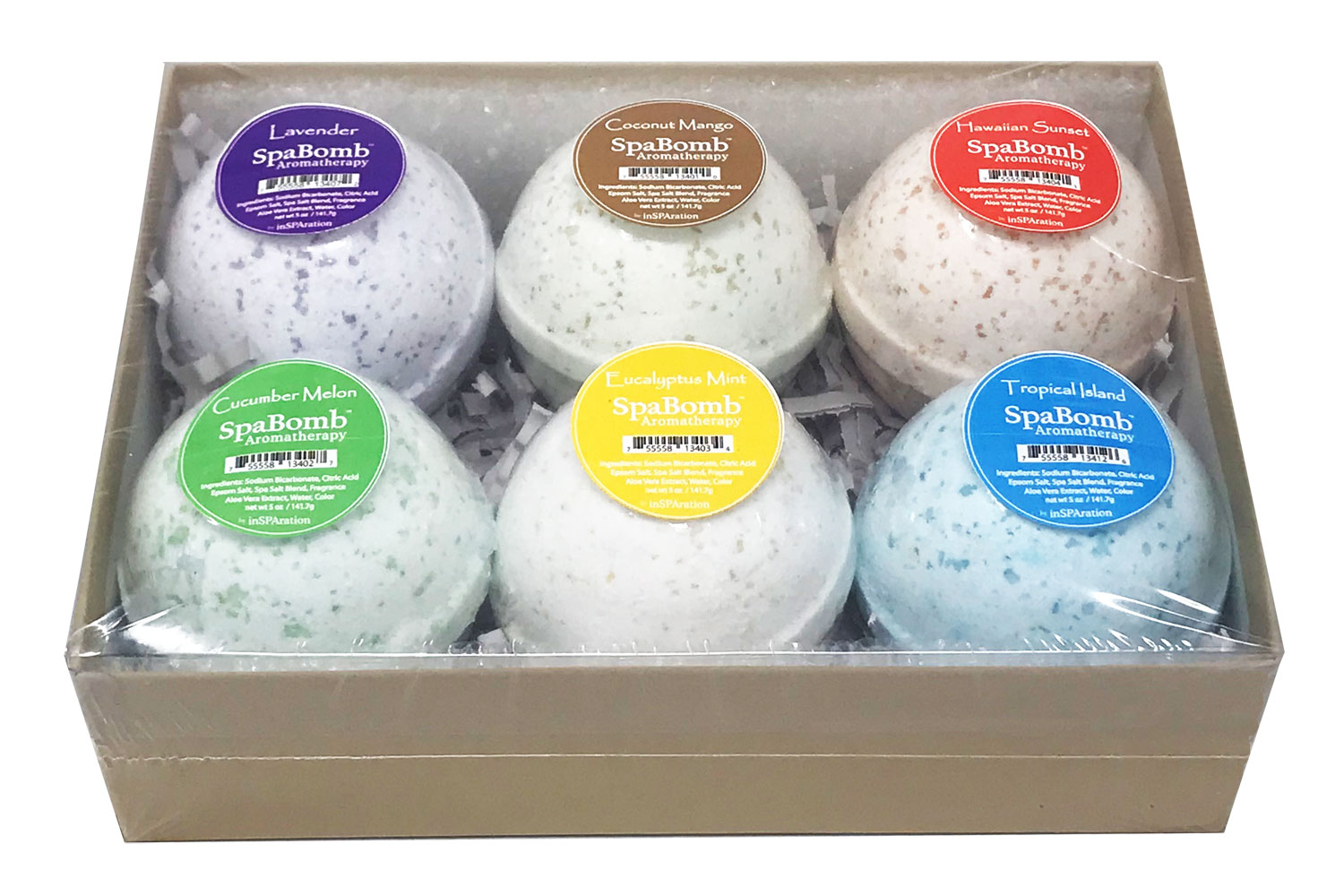 ·         Coconut Line Verbena- The smell of tropical beaches and sunny days are captured in this fragrance, it will bring you a freshness while coconut will take you to the tropics and leave your skin soft, and your tired muscles rejuvenated.
·         Rain- The wonderful scent of summer rain on fresh meadows, laying back and enjoying the warm summer sun!
·         Cucumber Melon- The smell of summer picnics and fun with the family, all captured in our Cucumber Melon fragrance. 
·         Hawaiian Sunset- Did someone say Hawaii? Aloha to the smell of Hawaii in your very own hot tub oasis- with no surf board required!
·         Peach- The sweet and fruity scent of warm sunny days and soft, juicy peaches.
·         Tropical Island- Sweet Scents of summer, balanced to take you to that tropical beach you always dream off.
·         Jasmine- Take an oriental journey with this feminine and floral aroma of a sensual Jasmine perfume.
·         Heavenly Honeysuckle- Fruity, floral and sweet!!
·         Spaberry- Take in the uplifting aroma of freshly picked berries with a Spaberry Bomb!
·         Passion- Relax and unwind with a tropical, long lasting serenity that will remind you of the blue ocean and clear skies. 
·         Lavender- A classic but powerful scent. This lavender bomb will transport you to a flourished summer field.
·         Eucalyptus Mint- Thanks this scent you will step out from your tub full of energy!
If you're looking for something a bit different, take relaxing in your hot tub to a whole new level by soaking away your aches and pains with our relaxing inSPAration Crystals. These sell out quick so make sure to have a look on our website!
Don't fancy using a SpaBomb? Why not have a look at our Luxury Spa Robes?
A bright white luxury Egyptian Cotton robe, with a shawl collar featuring the Catalina logo- it's the perfect gift for Christmas and a great price too at only £59!
We also sell luxury bath towels for those who prefer to ditch the idea of a robe! Made out of 100% Egyptian Cotton, with a rich black colour featuring the Catalina logo it really is a winner especially when the price is just £38.
For more gift ideas, for you or a loved one have a look at our shop now!